Heating
We live for control cabinet heaters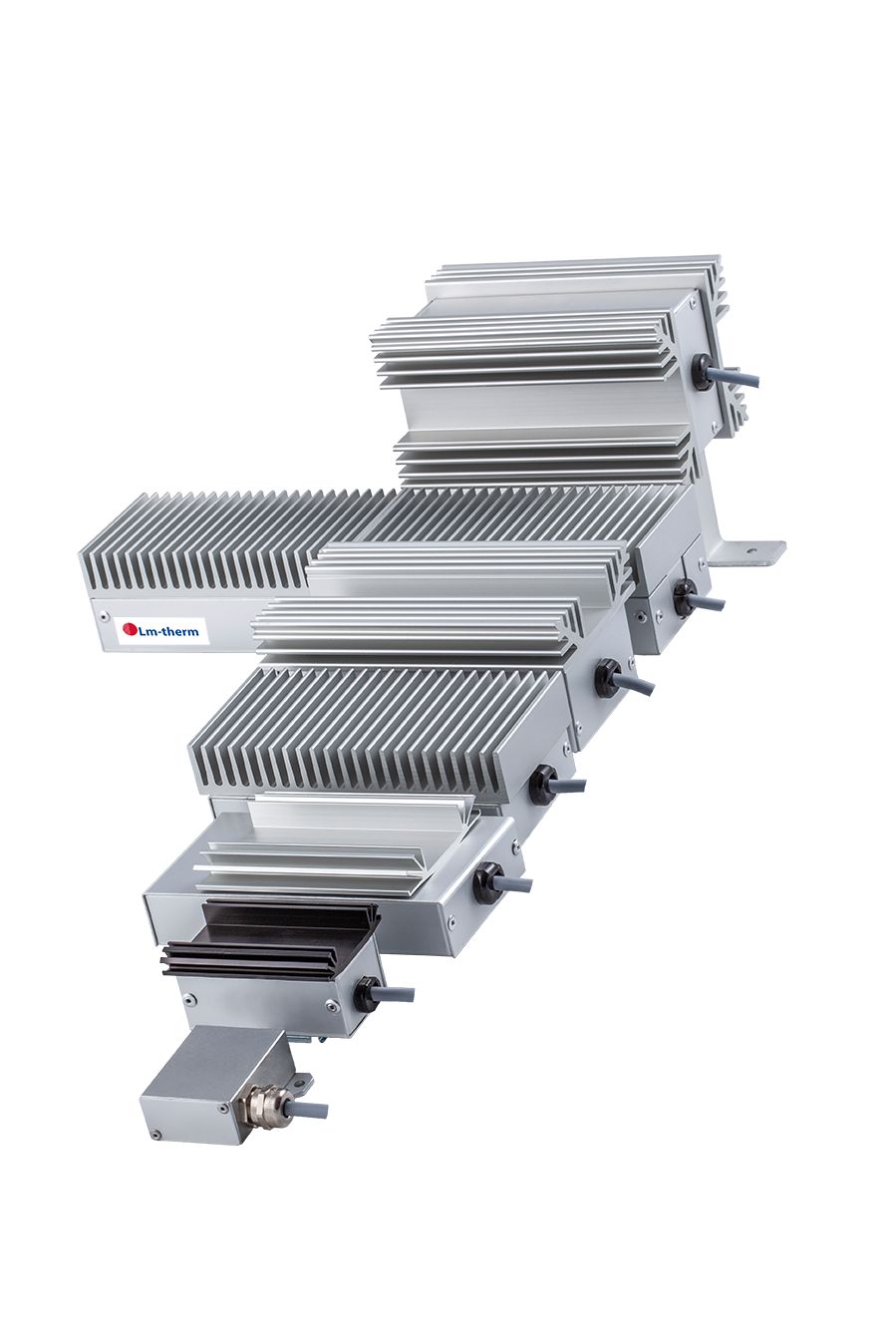 Individual control cabinet heaters by Lm-therm – 100% Made in Germany
One of the things that using Lm-therm control cabinet heaters ensures is a stable ambient temperature, which prevents the installed technology from becoming impaired.
Our heaters prevent damage to the components used or to the housing due to condensation, frost or uneven temperature distribution.
Whether it's an Lm-therm heater with a built-in thermostat, a PTC heater, a fan or blower fan heater, or a tailor-made solution: it's your "contingency insurance" for your control cabinet!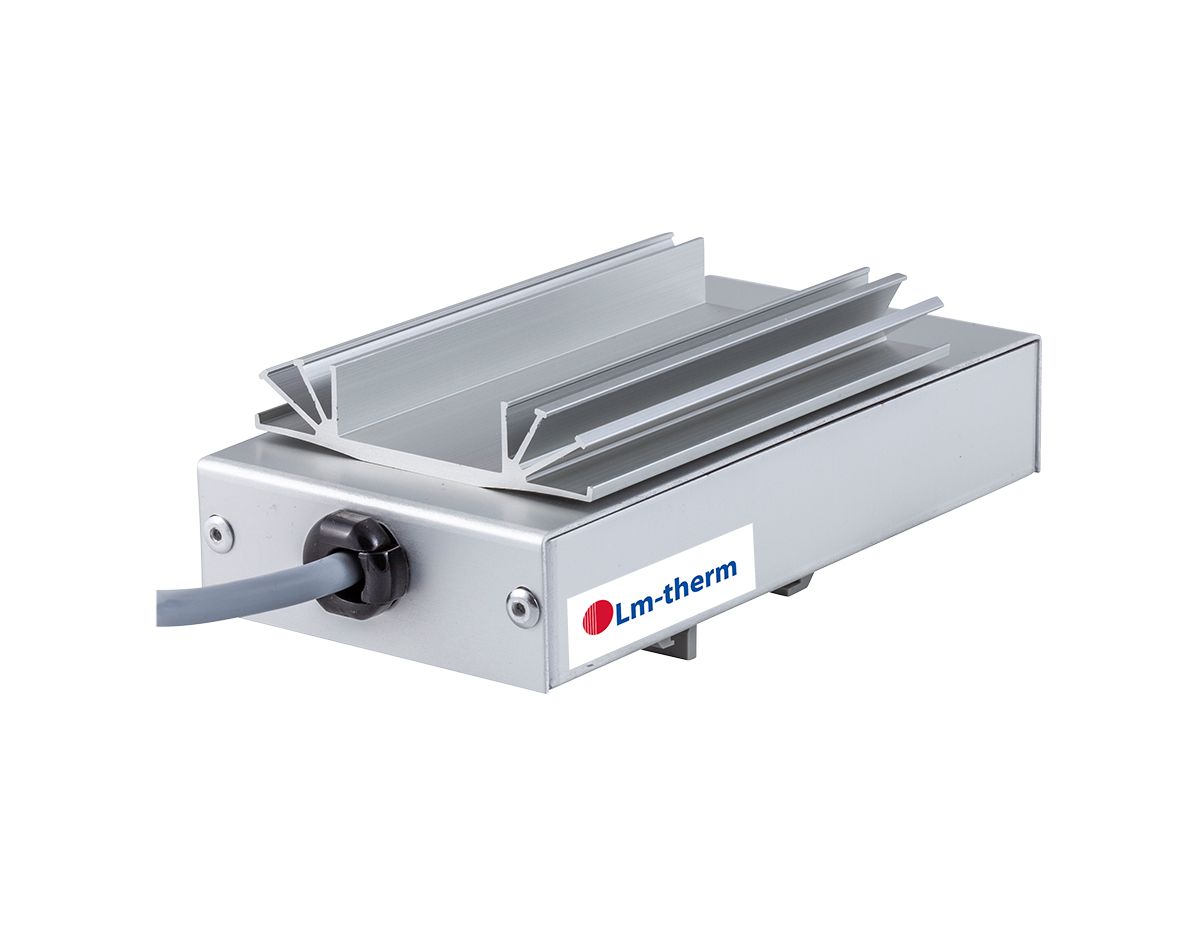 Control cabinet heaters with
a built-in thermostat
Lm-therm heaters with built-in, fixed-temperature thermostats have a limited surface temperature. That's why they can be operated without any additional touch guards to provide protection against temperatures that are too high.
In addition, an external temperature controller can be dispensed with in many applications if the heater is properly constructed.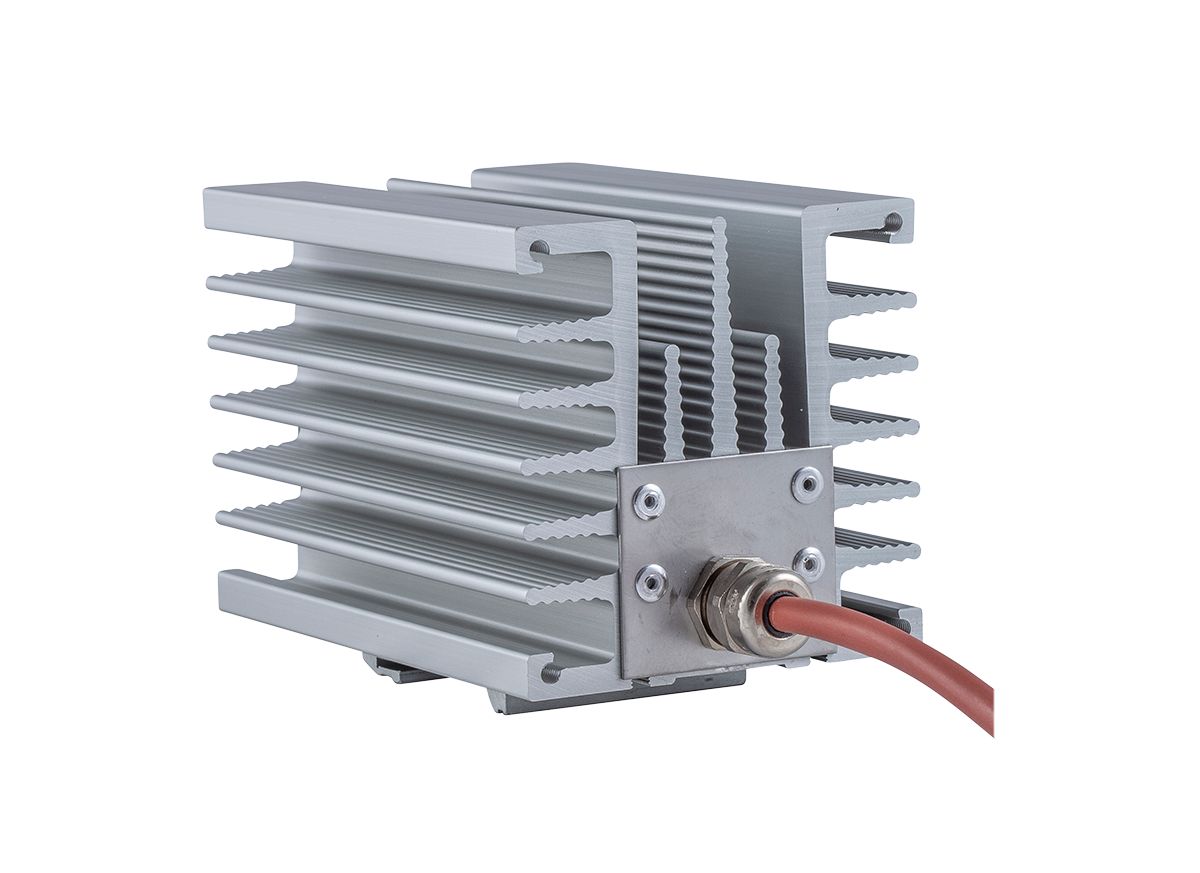 PTC control cabinet heaters
Lm-therm PTC control cabinet heaters are simple to install. An external thermostat is necessary to control the temperature due to the relatively high surface temperature.
Safety distances are to be kept to in order to guard against the thermal overload of components nearby. Direct touch must be prevented to avoid burns and accidents due to the high surface temperature.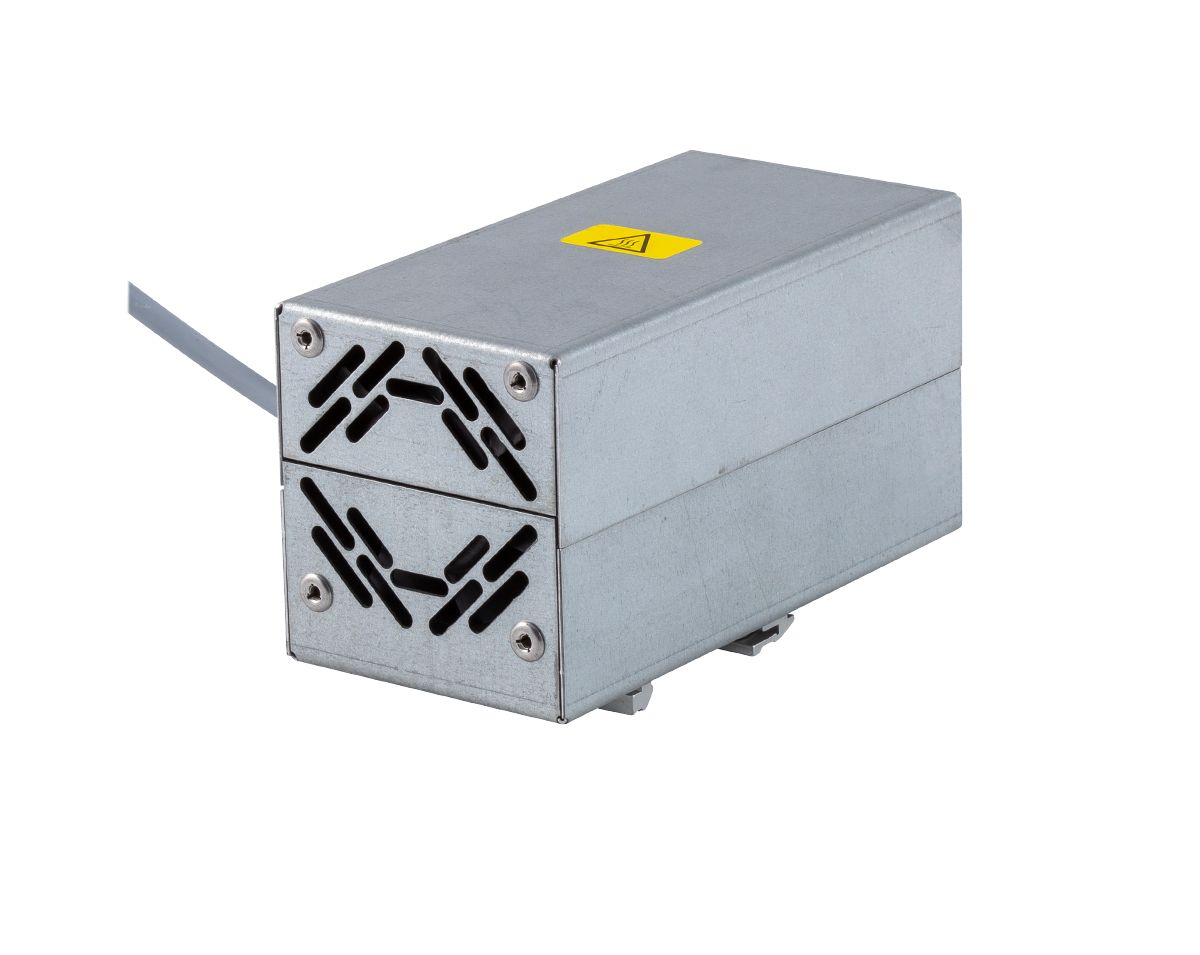 Fan and blower fan
control cabinet heaters
Lm-therm fan and blower fan control cabinet heaters are used if it is not possible to achieve even heat distribution by natural convection. This could be due to cabinets being large, but also due to aggravating conditions like high packing densities or their position being constantly changed. In addition, it is therefore also possible to distribute high heat outputs effectively.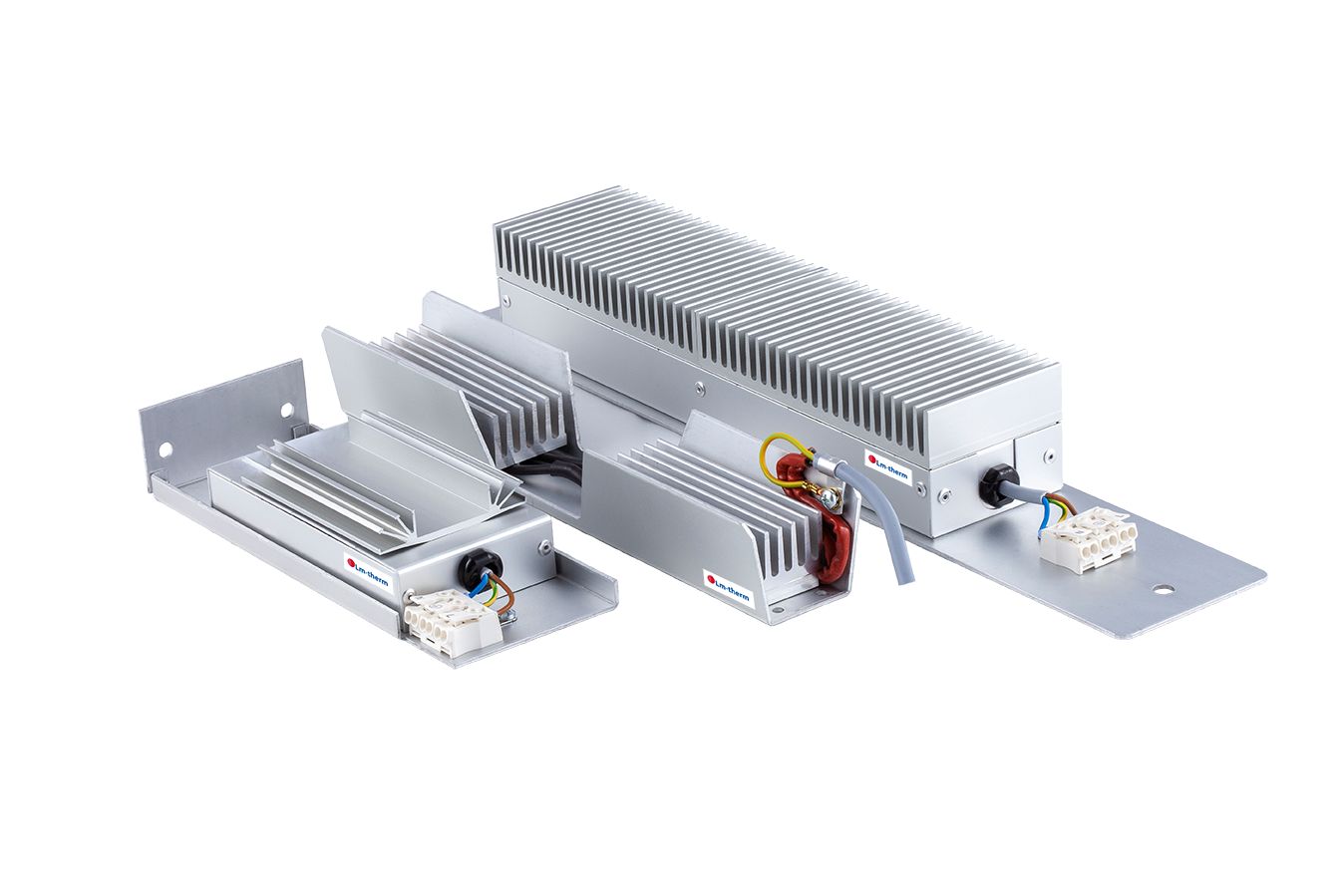 Tailor-made solutions: Isn't the "standard" heater right?
Due to our many years of project experience we are able to manufacture customised solutions and special constructions for control cabinet heaters! We're happy to offer our advice!
The size, mount, connection technology, temperature setting, special voltage, output and form of housing of the tailor-made heaters in the picture were adapted to fit the application in each case.
Our top products from the "Heating" category