Cable technology
Tailor-made cable technology – customised and on time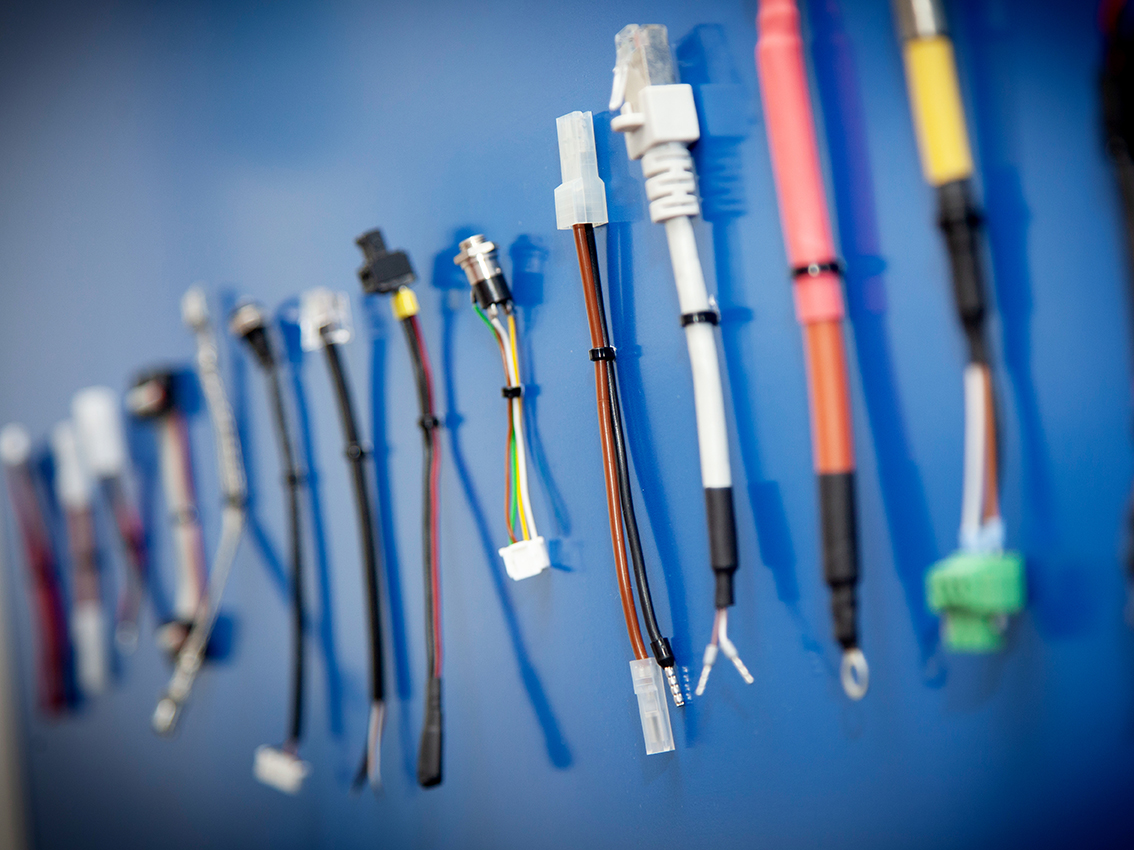 Customer-specific cable products also available in small quantities
It's not only that our industrial climatisation devices are customised – but our cable technology meets all the requirements too. Both cable assembly and fully automated wire assembly take place at our headquarters. Our cable technology is subject to high quality standards and is customised according to your requirements, as is our entire product range.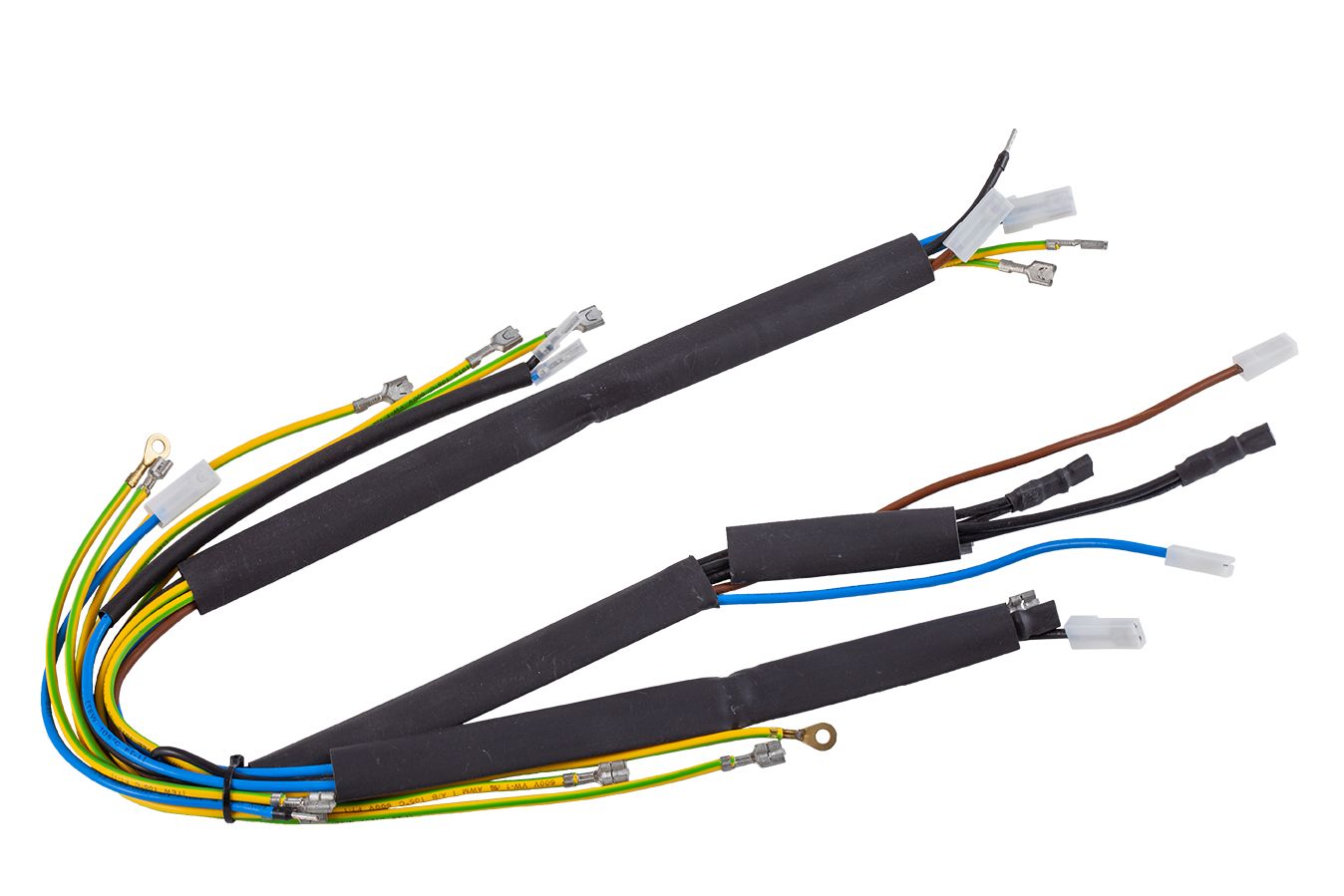 Cable assembly
The range of offerings by Lm-therm Elektrotechnik AG also includes the processing of different types of cables from leading manufacturers according to customers' specific requirements.
The company's machine outfit, including special automatic units, enables both the manufacture of tailor-made pieces and mass production. It is geared towards short set-up times and flexible production. This strategy means that we can achieve a wide range of different products and production processes.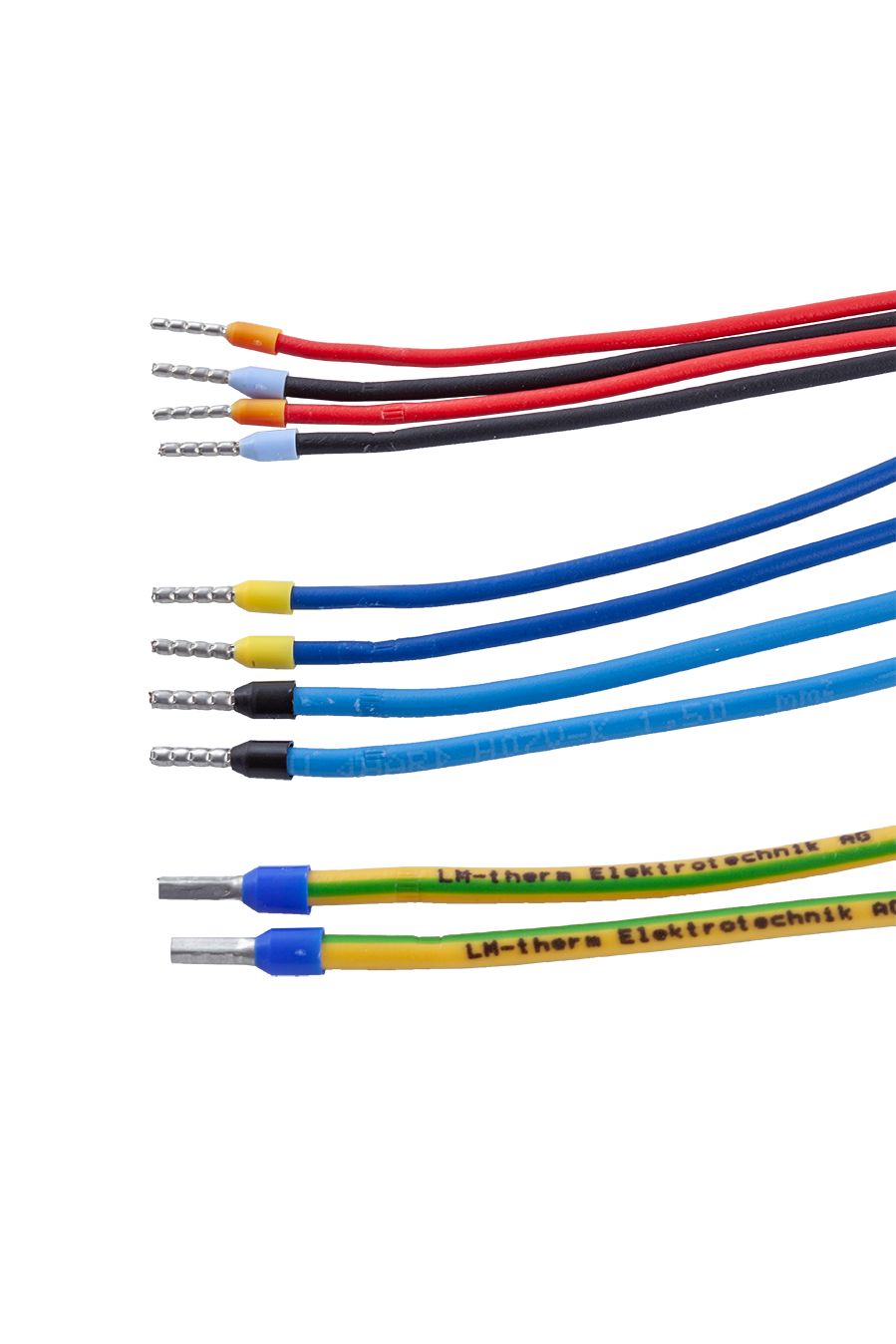 Automatic wire assembly
Different automatic units work with precision and enable short delivery times.
Lm-therm Elektrotechnik AG also uses a fully automatic Metzner machine for cable processing. This means that a wide variety of cable cross-sections can be processed, and permits not only almost any cable length but fully automatic wire assembly as well. Use our extensive options. Contact us and enjoy the added benefit of extremely short delivery times for goods in stock.