Company
About us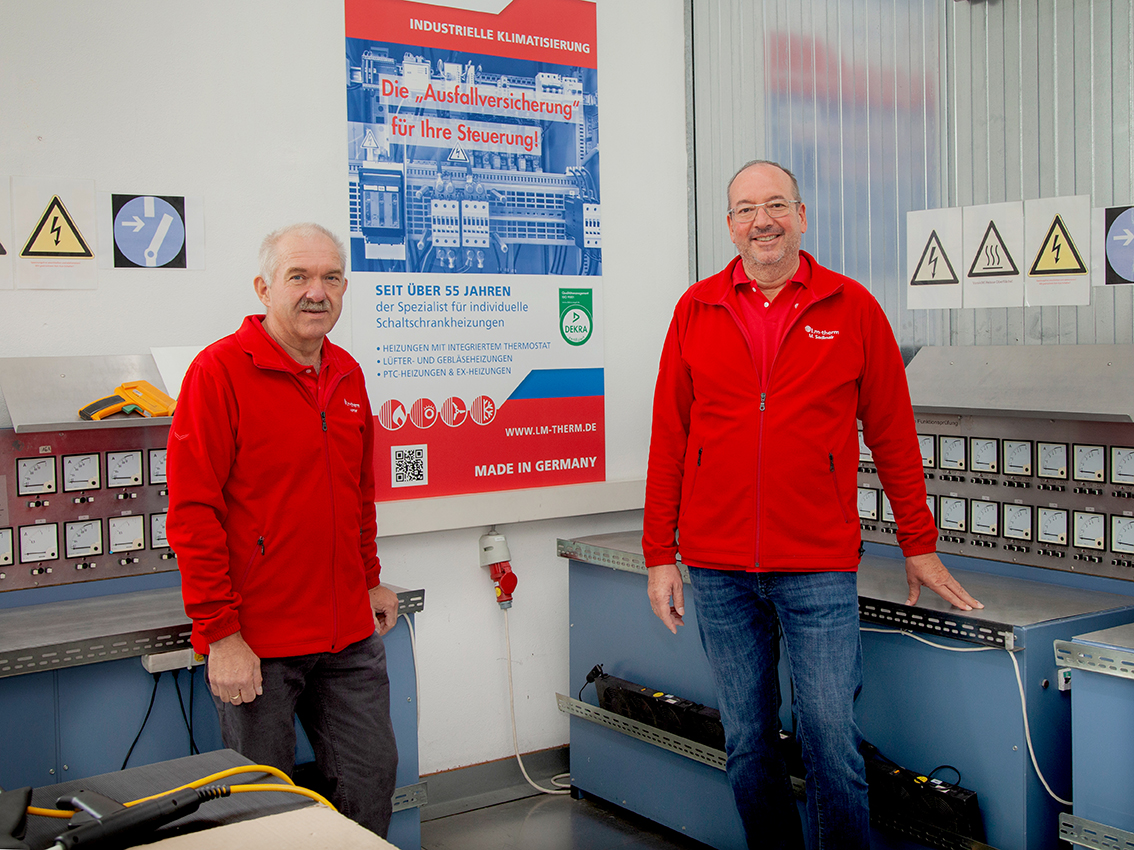 Corporate mission
Flexibility
We act flexibly and focus on customers and solutions!
Profitability
We work profitably and thus secure the company sustainably!
Independence
We are a diversified company and avoid dependence on specific industries or participants!
Accountability
We act responsibly and stand by our decisions!
Appreciation
We enjoy open and honest cooperation!
Certificates
Quality management according to ISO 9001:2015:
Lm-therm Elektrotechnik AG has been DIN EN ISO 9001 certified since back in 2001.
News
Never miss anything again.