Service
Calculation tool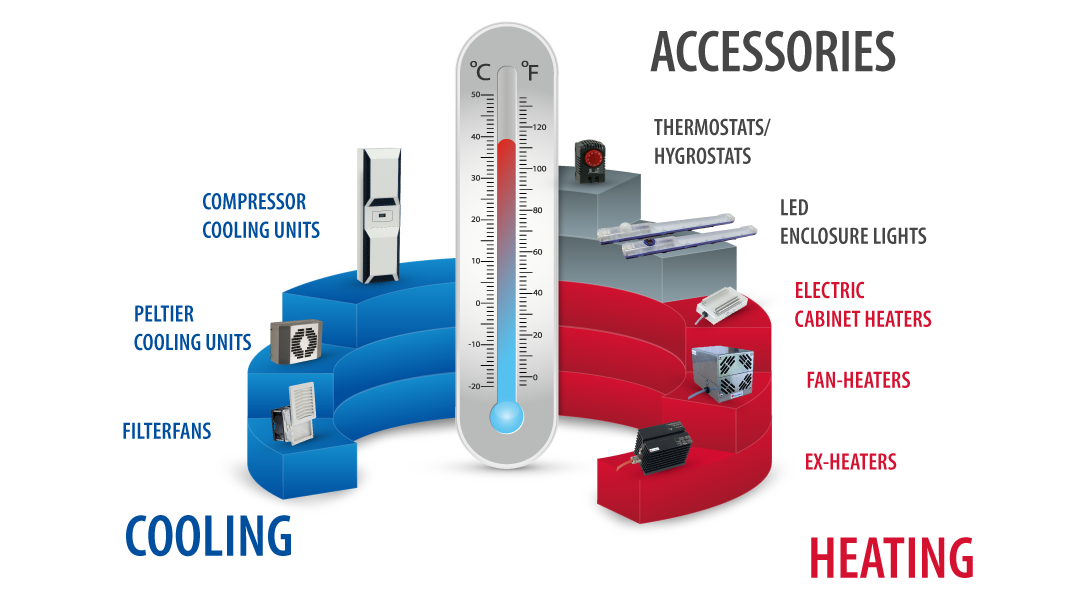 Use our experience!
Our Lm-therm tool for calculating the required heating and cooling output:
You will get the right values for your project reliably and fast, with the relevant influencing factors, e.g. temperature, power dissipation and control cabinet material, etc., being taken into account!
We're happy to check your calculations and we will propose a solution for you at short notice!
Assembly of components
We are your extended work bench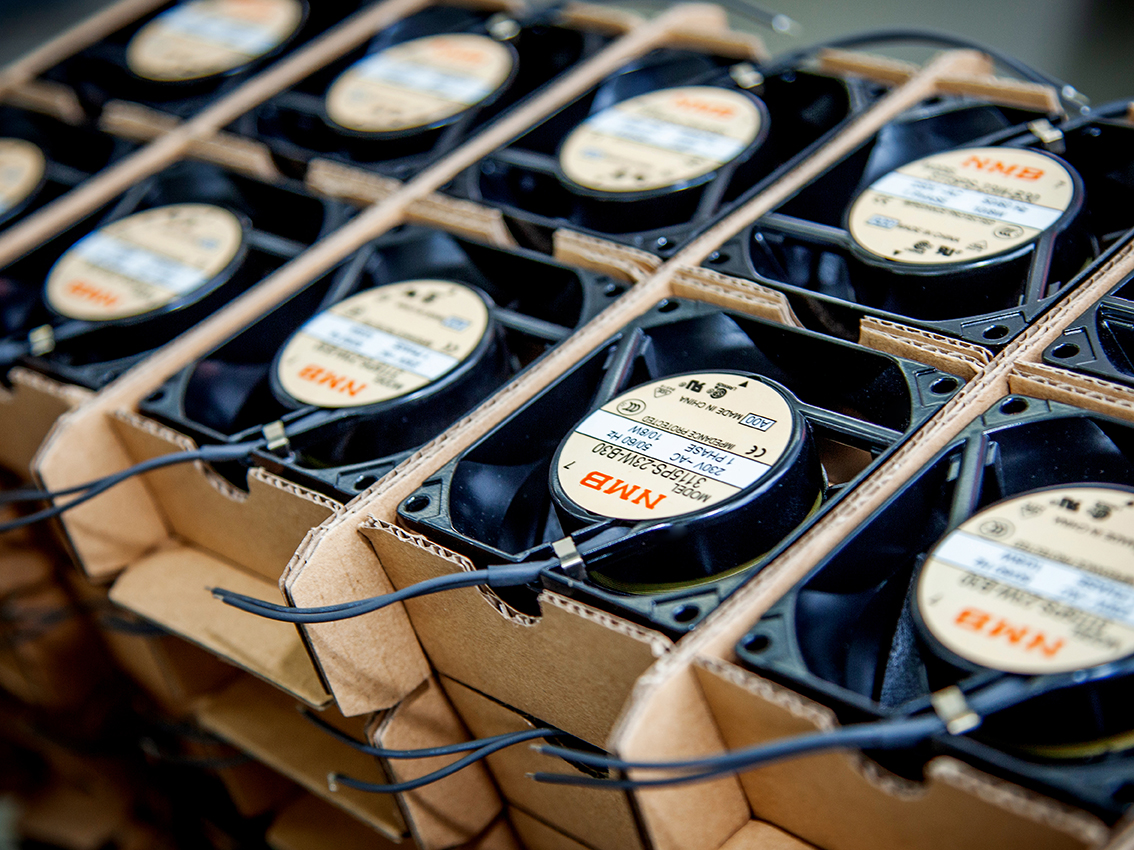 Lm-therm Elektrotechnik AG is your professional partner in the complex area of component assembly. Your customers have challenging requirements – and we meet them for you. Our highest goal is to satisfy both you and your customers.
To this end, we assemble and test electronic and electro-mechanical components, manufacture your complete devices in batch production and assemble incoming components as supplies. Our portfolio also includes development and construction, the manufacture of complete devices in batch production all the way to specific products, and customised solutions. We also handle the logistics from start to finish, including shipping the goods.
Tailor-made solutions: Isn't the "standard" solution right?
Due to our many years of project experience we are able to manufacture customised solutions and special constructions for control cabinet heaters and Peltier cooling solutions! We're happy to offer our advice!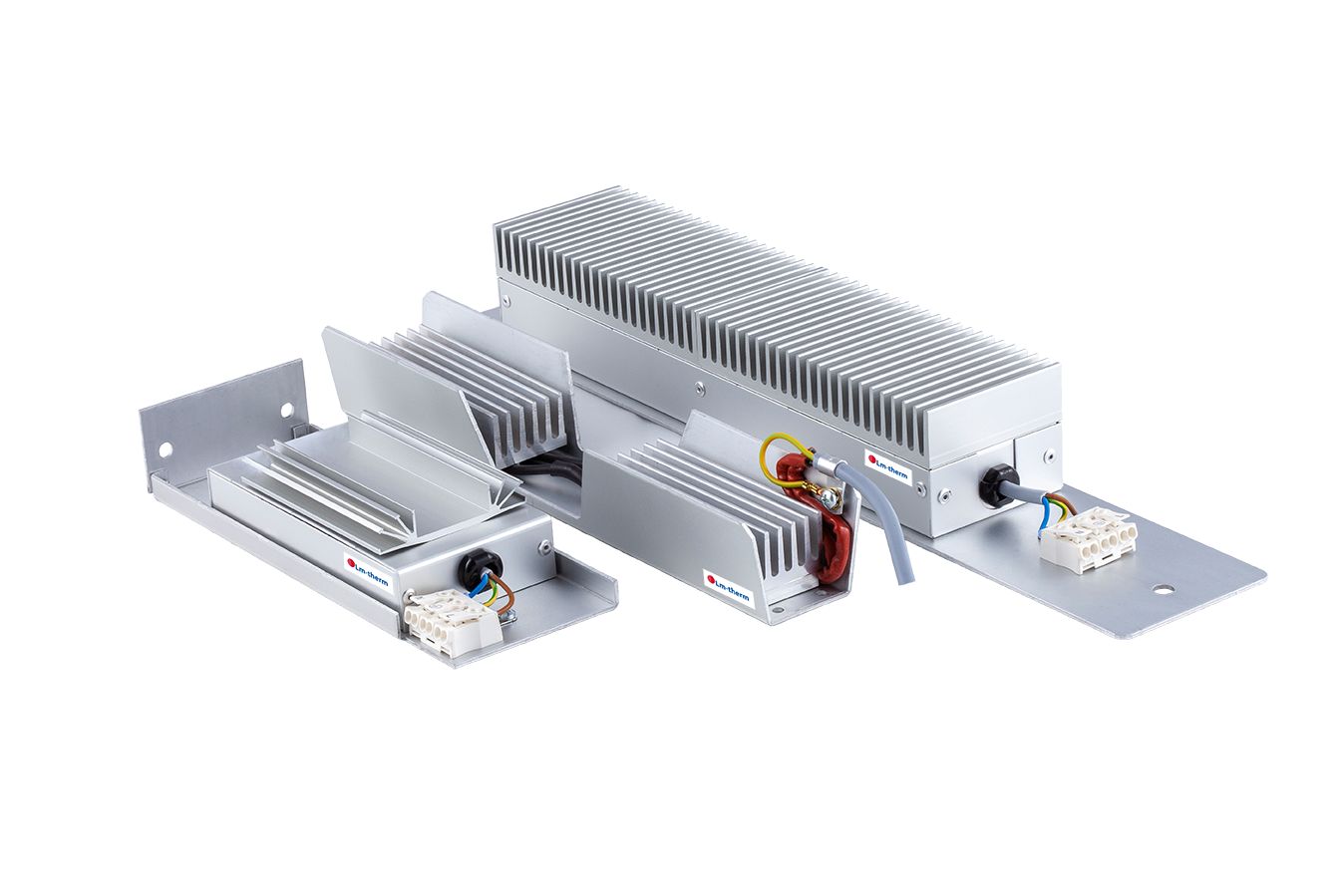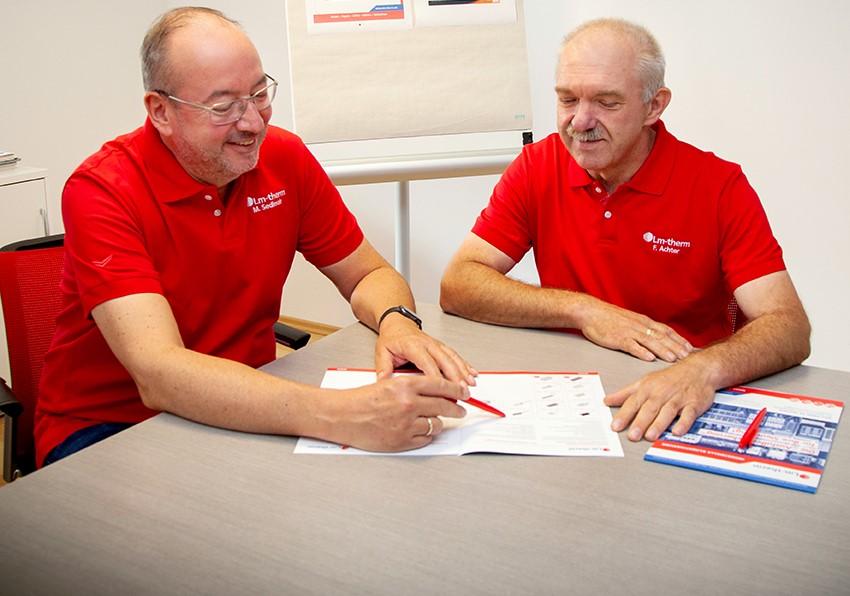 Consulting
Almost 60 years of Lm-therm – values put into action, and a lot of experience
No matter how specific your requirements are, we almost always find a solution! We don't want to try and persuade you – instead we'd like to provide you with detailed advice. If necessary, we might also take the liberty of advising you against a particular solution from time to time. That's who we are – we take time for you.