Technology
Precise technology behind the Lm-therm products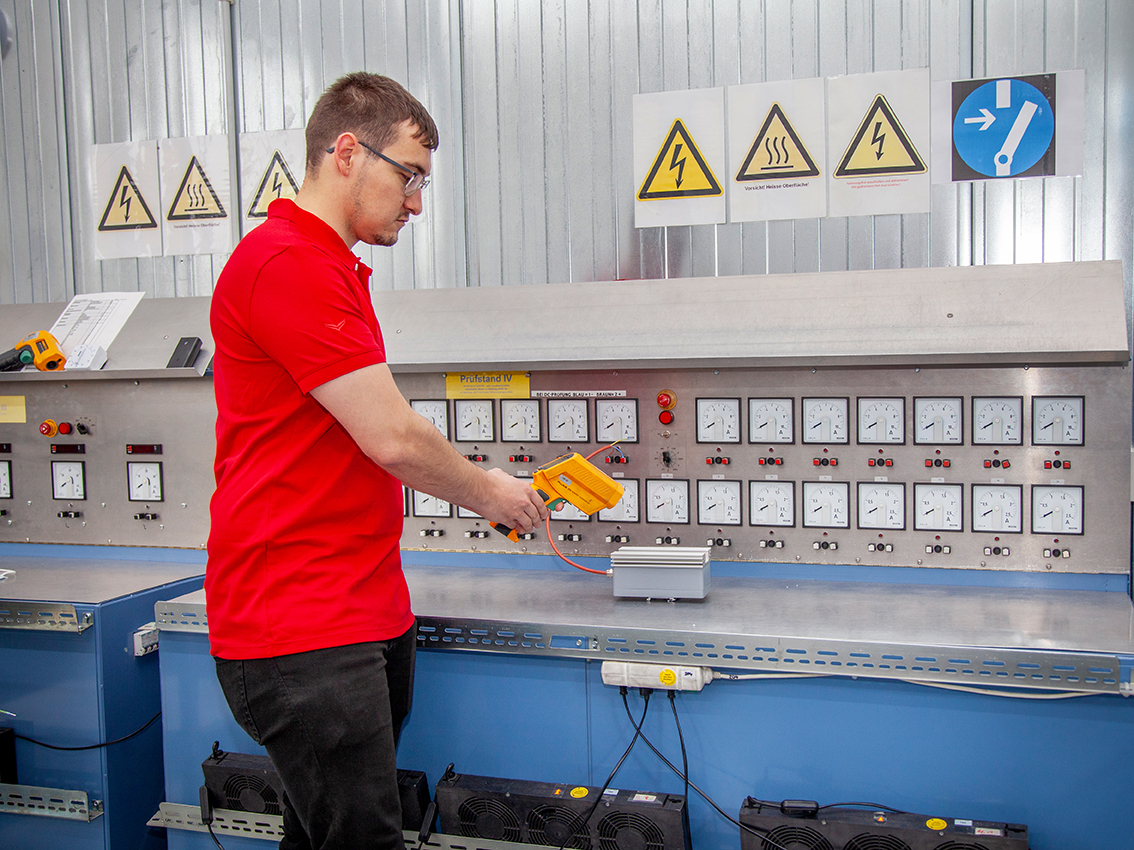 Quality through craftsmanship
The precise technology of Lm-therm products ensures high quality and efficiency. You can find all the necessary information and interesting key facts on the technology behind the Lm-therm products here:
Why is heating/cooling necessary?
Information on climatisation / FAQ
If you have any other questions, our team of professionals will be happy to provide you with information at any time. Just contact us!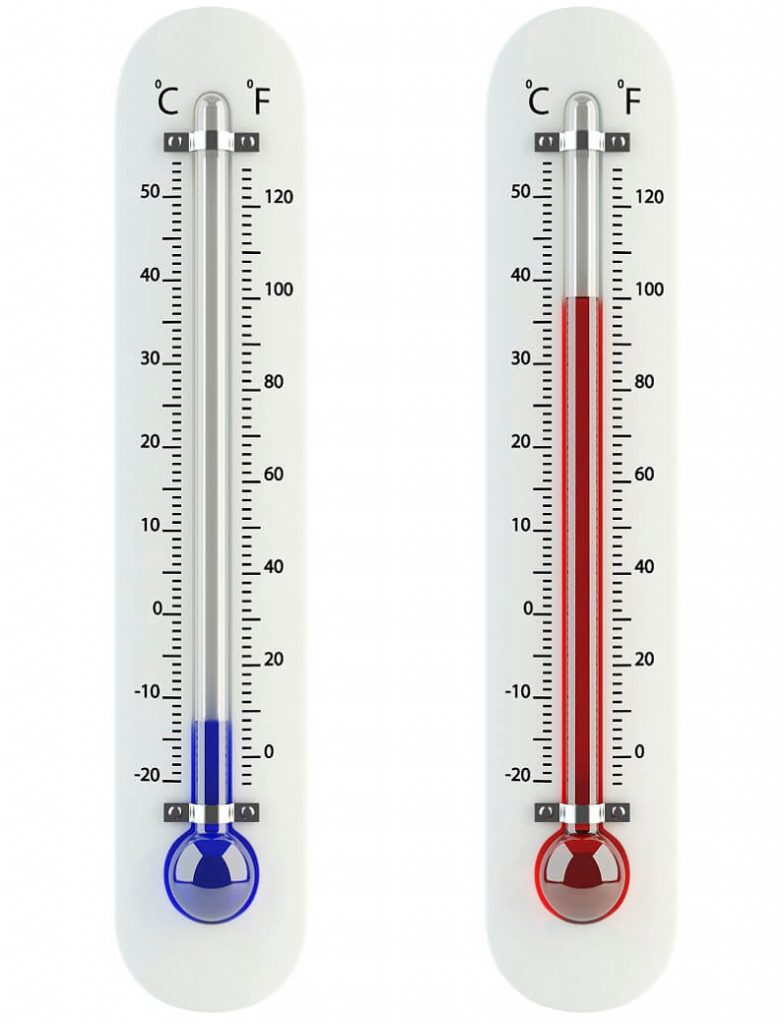 Why is heating and cooling necessary?
Lm-therm's heating and cooling devices ensure the right climate in the control cabinet and thus increase the reliability of control systems and ensure that they function properly. Fans and cooling devices prevent individual components or entire control systems from overheating, for example.